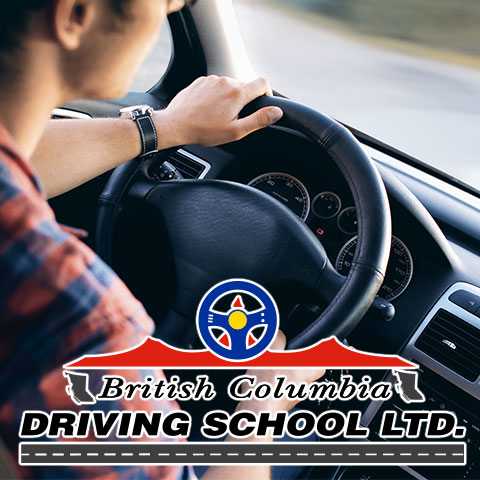 10th ANNIVERSARY
Driving is a Skill You Can Develop!

LEARN TO DRIVE WITH PG DRIVING SCHOOL
"See Everything But Look At Nothing"
Prince George Driving School
ICBC Approved Graduated Licensing Program
NO WAITING LIST
(LESSONS AVAILABLE 7 DAYS A WEEK)
Highway Driving
Are you a newly licensed driver? Our highway driving lessons will take you through the basics of driving on the highway, and help you be safe and confident.
Defensive Driving
Attend our defensive driving course to increase your chances of passing your driving test the first time around and become a safer driver.
Custom Driving Lessons
Our driving lessons are tailored to your particular needs. You can use a custom lesson to learn parallel parking, precision steering or any another skill.
ICBC Road Tests
We provide a vehicle for your ICBC Road Test. Just tell us the location in Prince George, and we will get you a car there for your road test quickly.
We pick up & drop off our students from home, work or school.
We work around our students schedule.
GET IN TOUCH
Send us a quick text on the left below, or contact us a different way using the information below or email us at office@pgdrivingschool.ca.
Contact Information
Please use any of the contact methods below if you have any question to ask us, we're here to help!
7666 St. Andrew Pl.
Prince George, BC V2N 0B6
office@pgdrivingschool.ca
Upcoming GLP Courses
in Prince George, BC
Friday, January 11, 2019 — 5:00 pm to 9:00 pm
Saturday, January 12, 2019 — 9:00 am to 4:00 pm
Sunday, January 13, 2019 — 9:00 am to 4:00 pm
Friday, March 1, 2019 — 5:00 pm to 9:00 pm
Saturday, March 2, 2019 — 9:00 am to 4:00 pm
Sunday, March 3, 2019 — 9:00 am to 4:00 pm
Classes held in the downstairs boardroom at 1777-3rd Ave (IWA Building Steelworkers office, downstairs). Bring food if you wish but there is a cafe and DQ nearby. Please contact us to register!
BENEFIT FROM THESE
Prince George Driving School
ADVANTAGES
ICBC Approved Graduated Licensing Program (GLP)
One on One in Car Training
Lessons Available 7 Days a Week
Gift Certificates Available
Lessons Available For Seniors
Graduated License Program Instructor