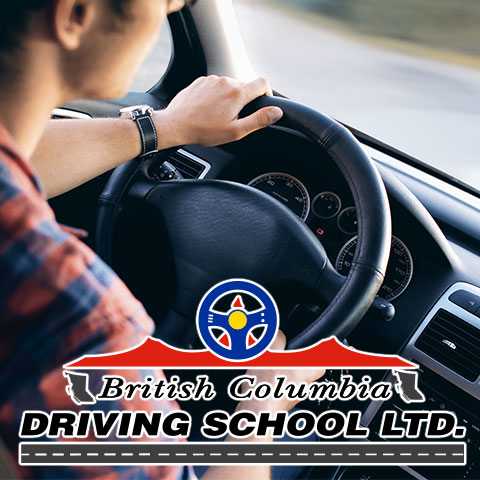 ICBC Approved
Graduated Licensing Program
Teaching You Defensive Driving
Is Our Business
Lessons Available 7 Days a Week
Experienced Instructors
When it comes to driving classes, make sure to choose an experienced driving instructor.
Best Safety Measures
Nobody knows "Best Driver Safety Measures" better than the experts at West Shore Driving School.
ICBC Road Tests
Need a vehicle for your ICBC Road Test? Our driving school has got you covered in Victoria.
Custom Lessons Packages
Whether you're a newly licensed driver or an experienced driver, we've got something for you.
Car Training
Looking for expert car training lessons in Victoria? Just give us a call today & get started!
Highway Driving
Book classes to learn the basics of driving on the highway and become safe and confident.
Upcoming ICBC Approved Graduated Licensing Program Dates:
GRADUATED LICENSING PROGRAM HELD IN LANGFORD
GIFT CERTIFICATES AVAILABLE
 
 Watch here for our next GLP Course!
We pick up & drop off our students
from home, work or school.
We work around our students schedule