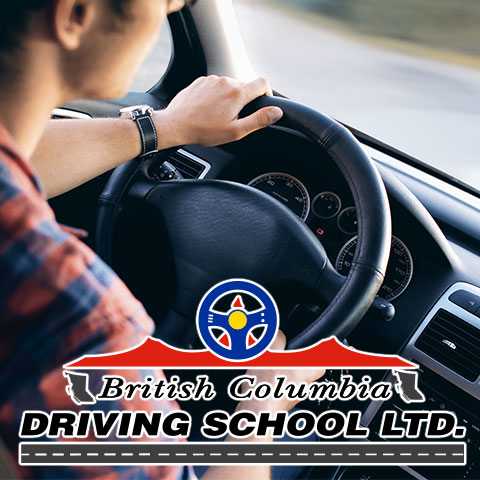 COVID-19
May 20, 2020: Please review our Corona Virus 2020 Policy and Procedures with your parents, guardian, partner and anybody living in the same household. Students will be required to sign the  CORONAVIRUS SCREENING QUESTIONS sheet before starting driver training before every lesson.
Driving is a Skill You Can Develop!
LEARN TO DRIVE WITH PG DRIVING SCHOOL
"See Everything But Look At Nothing"
SIGN UP NOW!   View ALL Prince George Rates & Packages
GET IN TOUCH
Send us a quick text on the left below, or contact us a different way using the information below or email us at office@pgdrivingschool.ca.
Contact Information
Please use any of the contact methods below if you have any question to ask us, we're here to help!
7666 St. Andrew Pl.
Prince George, BC V2N 0B6
office@pgdrivingschool.ca
CALL OR TEXT
(250) 640-STOP (7867)
Book Your Driving Lessons from your Smartphone!

Upcoming GLP Courses
in Prince George, BC
For the next GLP course dates
CALL OR TEXT
(250) 640-STOP (7867)
Location of ALL Classes
Classes held in the downstairs boardroom at 1705 – 3rd Ave (Professional Building, downstairs in the boardroom). Click to view on Google Maps.
Bring snacks and lunch if you wish. There is also a café (Café Voltaire @ Books & Co.) and Dairy Queen nearby. Please contact us to register!
Prince George Driving School
ICBC Approved Graduated Licensing Program
NO WAITING LIST
(LESSONS AVAILABLE 7 DAYS A WEEK)
Highway Driving
Are you a newly licensed driver? Our highway driving lessons will take you through the basics of driving on the highway, and help you be safe and confident.
Defensive Driving
"Defensive driving requires correct decisions"
Correct, safe decisions are made possible only by applying the principles of defensive driving.  Defensive driving is defined as driving to prevent collisions in spite of the actions of others and the conditions around you.
This evaluation is designed to show the driver those actions and responses to which he/she does consistently well.  It is also designed to show the driver those actions and responses to which he/she does not do frequently enough or seriously omits and therefore greatly increases the danger of becoming involved in collisions.
Custom Driving Lessons
Our driving lessons are tailored to your particular needs. You can use a custom lesson to learn parallel parking, precision steering or any another skill.
We pick up & drop off our students from home, work or school.
We work around our students schedule.
BENEFIT FROM THESE
Prince George Driving School
ADVANTAGES
ICBC Approved Graduated Licensing Program (GLP)
One on One in Car Training
Lessons Available 7 Days a Week
Gift Certificates Available
Lessons Available For Seniors
Graduated License Program Instructors